About Us

Dreamees was founded in 2010 by Hayley, after leaving sixth form college, at the age of 18. With the idea of studying to become a primary teacher, Dreamees was a side-project whilst Hayley was studying at The Open University - after completing her degree, Hayley and Carol secured a place on a crafting TV shopping channel where the business grew from strength to strength.
The product range has grown immensely since the small collection of single stamps that first graced the crafting market over 10 years ago - the Dreamees brand now boasts over 500 products ranging from stamps and metal cutting dies to our range of MDF kits which are all manufactured in-house by our MDF expert Jimmy.
In 2021, Dreamees moved to The Craft Store TV shopping channel where, after months of being away from TV demonstrating, the reception was incredible. The journey continues and Dreamees are featured regularly on the channel with live demonstrations from both Hayley, Carol and the lovely Lou Sims. Alongside this, Dreamees products also appear regularly on the Crafters TV channel, which is part of the Crafter's Companion brand, and are demonstrated by their talented team of crafters.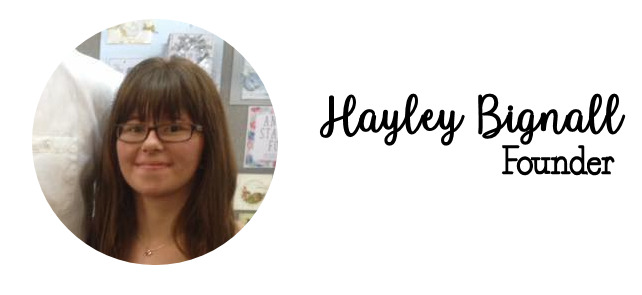 Hayley mostly deals with the suppliers to Dreamees, purchasing products such as our Dinky Inkies range, embellishments and basic tools. She is also the main designer of the stamp range that Dreamees produce, as well as the CD range, Paper collections and metal cutting dies. Aside from the designing, Hayley picks and packs most of our web orders, builds our Create & Craft shows and (tries!) to ensure that the day-to-day running of the company, and how we interact with other companies, is done as smoothly as possible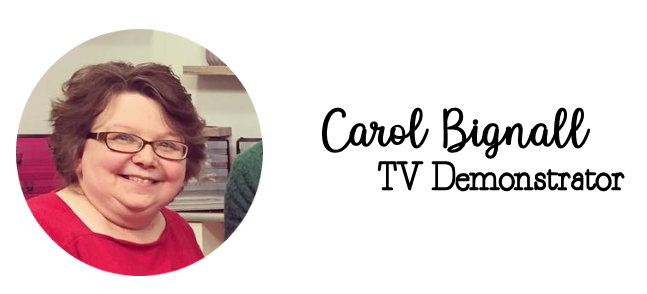 Carol has been a part of Dreamees since 2010, when the company was founded. As of the past six years, Carol has been one of our TV demonstrators and regularly shares tips and techniques with our lovely customers. You may know her best for the gorgeous flowers she makes whilst on Create & Craft, and the 'fun factor' she inevitably brings to every show (for example, the colander incident). When Carol isn't on TV, she runs all of our workshops and classes throughout the year at Dreamees HQ and is the friendly face you'll see if you visit our shop!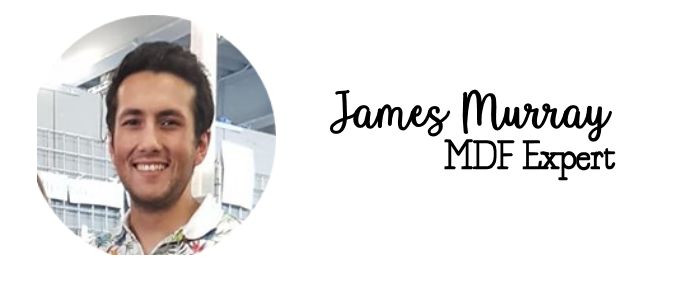 Jimmy joined Dreamees in January 2017, primarily alongside his business degree at Sheffield Hallam University. After a year of running the CNC router and most of the MDF side of the business, he made the decision to develop his skills in laser cutting. After investing a lot of time into learning about the new machinery, he built our lasers to suit our needs as a business and hasn't looked back since! Day to day, Jimmy is designing and cutting our MDF kits and is also chief belly scratcher for our two dogs, Dexter and Squidge who come to work every day
Our registered office is:
Unit 5 i2 Centre, NG18 5FB
Our VAT Registration number is 267460484
Our Company Number is 10558458